Ocean Crossings
on Wind Surf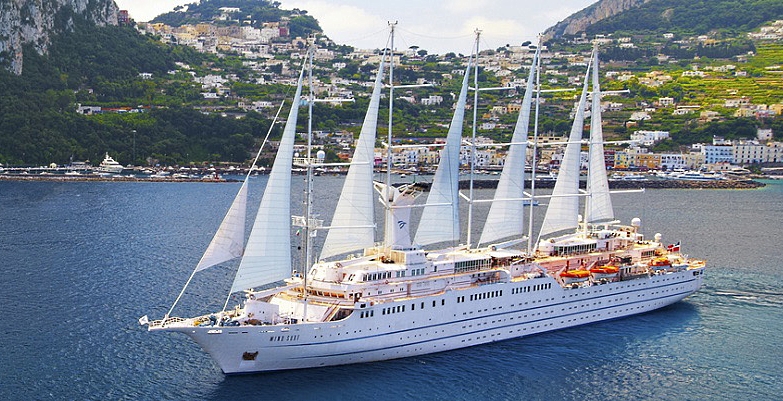 This is a place where dreams really do come true. The place where nothing comes between you and your fondest wishes. Where no schedules intrude, where day-to-day annoyances can't reach you, where every moment of every hour of every day is yours alone. This is your place – at sea under an open sky – the one place in which you truly can get away from it all. Simply step on board and we'll take it from there. Meals so delicious they might be sinful are served when, where, and any way you choose.
...

THE WORLD'S BEST SMALL SHIP CRUISE LINE
NO ONE ELSE GOES SO FAR TO GET TRAVELERS SO CLOSE …
You're closer to secluded coves, tiny villages, misty fjords. To ancient ruins, medieval alleyways, quaint marinas. To unspoiled beaches, unfamiliar cultures, undiscovered atolls. To enlivening your curiosity and awakening your sense of wonder. You're closer than ever to the kind of authentic and unforgettable experiences that you travel to find in the first
...