6 Day Tokoriki Island Getaway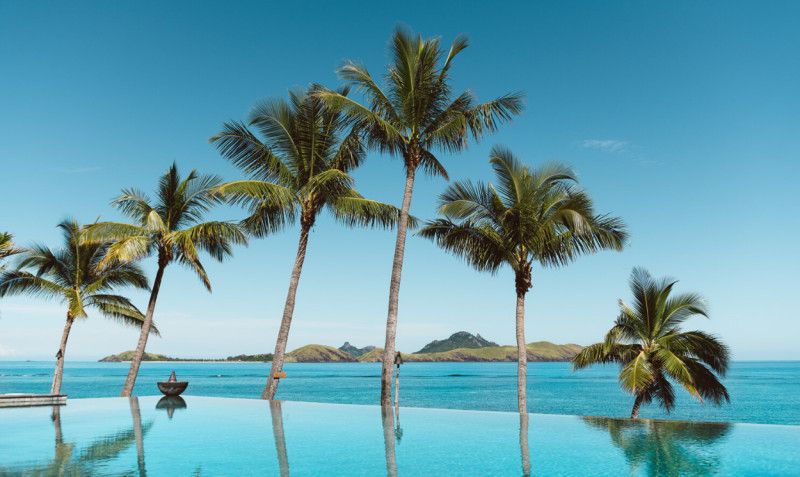 6 Day Tokoriki Island Getaway
Package Details
At Tokoriki Island Resort you will feel the fusion of contemporary and Fijian style Bures & Villas, all freestanding, air-conditioned and with unique tropical outdoor showers surrounded by lush landscaped gardens. Experience unlimited 60 min massage retreats at the Spa, island beach picnics, diving, snorkeling, tennis or simply lounging poolside.
...

Travel2 was created by the partnership of two renowned travel brands: Newmans Vacations and ATS Tours. Combined with Islands in the Sun, our sister company specializing in romance travel, we bring more than 200 years of experience in designing customized travel itineraries to Australia, New Zealand, the South Pacific Islands and Asia.
We understand that no two travelers are alike so we offer endless travel choices for first-time visitors and unique, "off-the-beaten-path" itineraries
...